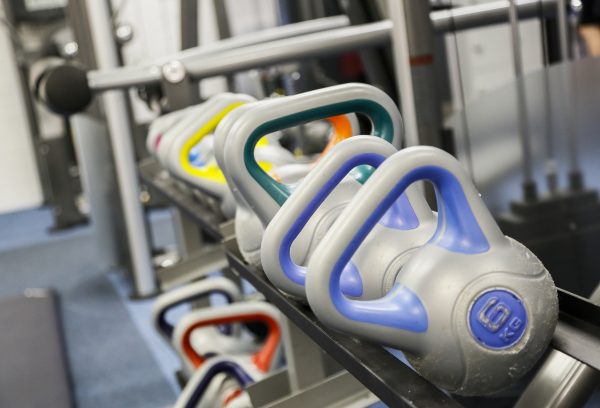 Our popular fitness classes have shown that great results can be achieved with time, commitment and of course a little hard work. The exercises are changed every week to ensure you continue to achieve those results and to push you that little bit further with every workout. Our instructor is REPS (Register of Exercise Professionals) registered allowing you to relax with the knowledge that the classes are both safe and effective.
If you would like further details on either of our classes please contact Tom at and he will be more than happy to help.
The below classes are FREE with gym membership, from only £20 a month.
HIIT
Mondays & Wednesdays 6pm
45 minutes
£4 (non-members)
Survive round after round of intervals utilising your own body to achieve awesome results. Lose weight, build lean muscle and feel great along the way. Burn, trim and shape your body every Monday with the new HIIT class, burning over 400 calories every session!
Circuits
Thursdays 6pm
45 minutes
£4 (non-members)
This old-school class has been around for decades and we are reviving it by incorporating modern techniques to help bring you the results you are looking for. Come to Circuit Training and you will never find yourself completing the same circuit twice, ensuring your fitness increases week after week. For instance one week you may find yourself completing simply bodyweight exercises and the next you may be throwing a medicine ball around or swinging a kettlebell. If you are looking for a friendly and effective fitness class then look no further, Circuit Training is here!