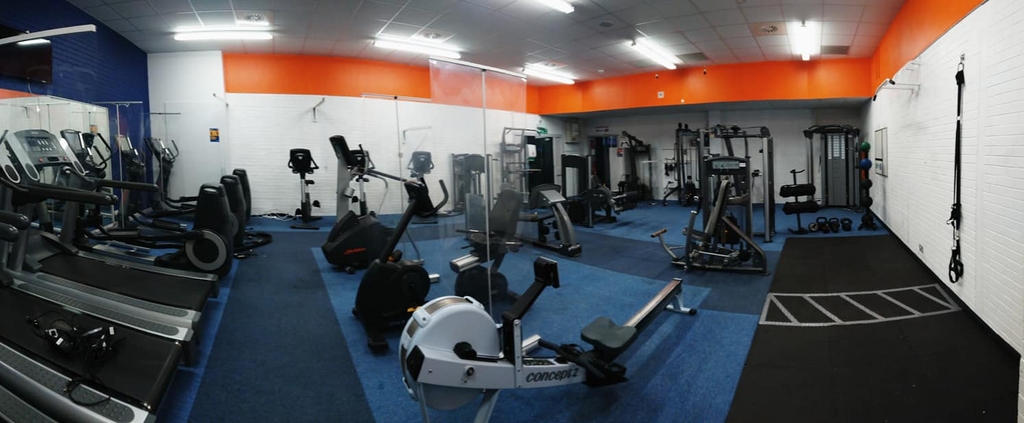 Our fully air-conditioned fitness suite has all you need to achieve your fitness aspirations and with our friendly qualified and experienced staff you can be certain that you will achieve your goals with us at Manor Sports Centre.
We have a wide range of equipment from cardiovascular machines to state of the art resistance machines which are complimented with an extensive range of kettlebells, dumbbells, bands and floor space, allowing you to stretch off after those satisfying training sessions.
With competitively priced membership options and contract-free Pay As You Go sessions, there is no excuse not to begin your journey today. Not only this, you can now take advantage of our popular fitness classes that will push you to your limits to achieve great results – all completely free for our members. Our prices are listed below.
If you are interested in becoming a member or would like further information, please call 01933 461459 or email us at and our staff will be more than happy to help.
Please note that the minimum age for usage is 11 years old*.
Prior to joining us here, we require a Health and Readiness form to be comepleted which is linked here- https://forms.office.com/r/Ka4vd55FcD
All members aged 11-15 must have a health form filled out by their parent/guardian and can book an optional induction with a member of staff. The form, along with all the T's and Cs, are linked here- https://forms.office.com/r/xhiHhzU8WT
FITNESS SUITE OPENING TIMES
Monday to Friday 8am – 10pm
Saturday 9am-5pm & Sunday 9am-2pm
Monthly Prices
Single Gym Membership - card payment
£25.00
Single Gym Membership - standing order
£20.00
Joint Gym Membership - card payment
£45.00
Joint Gym Membership - standing order
£37.50
Blue Light discount
£17.50
Manor Students (16+)
£15.00
Junior Membership*
£12.50
Pay As You Train
Per session – weekday
£5.00
Per session – weekend
£4.00
Manor Student
£3.50
Fitness Classes
Per session (non-member)
£4.00
Per session (member)
Free
*Juniors must have a Junior health form filled out prior to training. For more information please get in touch and email , or call us on 01933 461459.