Manor School is exceptionally proud of our students following their determination, hard work and efforts in the first post-pandemic examination season for GCSE students. Despite the last two years being fragmented by school closures and remote learning we are proud of the knowledge and skills that have been demonstrated by these students.
Across the cohort, a third of students achieved at least one grade 9 and nearly a quarter of all grades awarded in vocational qualifications were Distinction or Distinction*. Many subjects achieved strong results across the board, including art, the sciences, music and performing arts.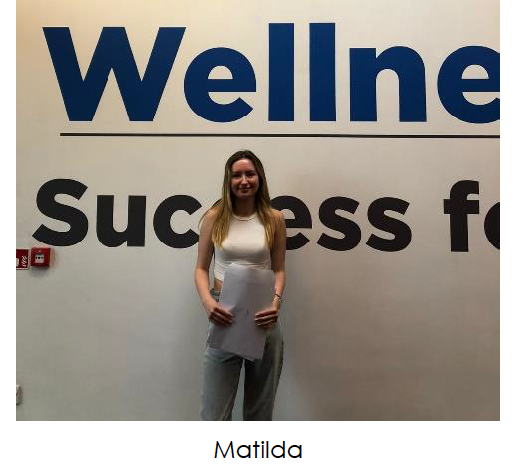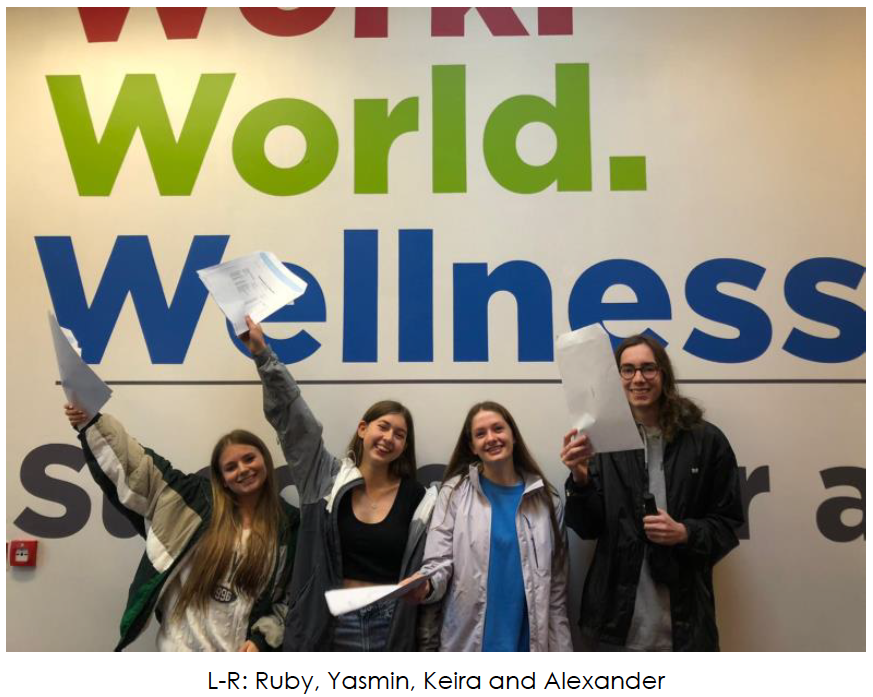 Amongst these, stand out performances worthy of recognition include Ruby who achieved 9 grade 9s across her subjects and Keira, Yasmin and Alexander who each achieved all their grades at 8 or 9. There were also many students who achieved their target grades or higher and have met the requirements for their preferred destinations, including Matilda who made exceptional progress beyond her target grades over her time at Manor including a grade 8 in English.
Head of School, Lee Towers, said "Our students have been exceptional over recent years and faced incredible challenges throughout their study. The examinations sat this year provided students the opportunity to demonstrate their skills and knowledge and their outcomes are a testament to their hard work and efforts. We would like to recognise the amazing work of colleagues in our school to support them through their journey, as well as their parents/carers who have guided them along the way".
Chris Hill, Chief Executive Officer of the Nene Education Trust said "I would like to recognise the efforts of all the staff and students at Manor School after a difficult couple of years and join everyone in celebrating the students' achievements. I wish them the best for the next part of their educational journey".
Prospective applicants to the Sixth From can still get in touch by contacting the school by emailing Darren Carter () at any time, or phoning the school on 01933 623921 from Thursday 01 September onwards.